My dear friend here did not come home on 11th December.
That morning I went to Singapore.
Walked to the bus stop and spotted him at his usual spot after his morning walk,
the opposite neighbours' house.
He knows how to comes home when its time to.
He is also street smart, and will not wander far off from home.
But this time he did not come home and is not at the neighbours' house.

He's 7 plus, coming 8; but still going strong and steady.
He knows simple tricks like sit, hand, up, stay, eat, say please et cetera.
He also responses to cat, cockroach, cicak, rat, and a few other creatures' names.
He sings to C major scale on piano, the first few bars of Chopin's Scherzo no.2 in B flat minor, double stops on violin, and Boccherini's Minuet from Suzuki Book 2.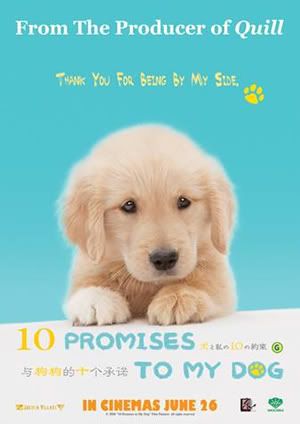 and, Just 2 days before he went missing I watched this with my family.
This was Christmas 2007.
Hoping nobody does anything mean to him. =/