=_= It's raining.
It's Christmas Eve's Morning.
I have been watching YouTube since 12am. eheh.
In the afternoon I had to kill time with the taiwanese drama that Cal lended to me.(It was - sloppy)
I only get to use the mobile modem at night, that depends if I'm willing to stay up.
That's why I'm trying to finish Itazura na Kiss tonight/morning.
The anime is a lot lot betterXD (although sometimes the transition songs may sound like those in the neoprint machines=/)
If you wanna kill time for some entertainment, then go for that anime.
It can be annoying sometimes when the girl gets too stupid. Or her stupid friends.
But a Genius in the story always covers up for the annoying parts. heh.
And I like the various settings.
this bugger here is my favorite character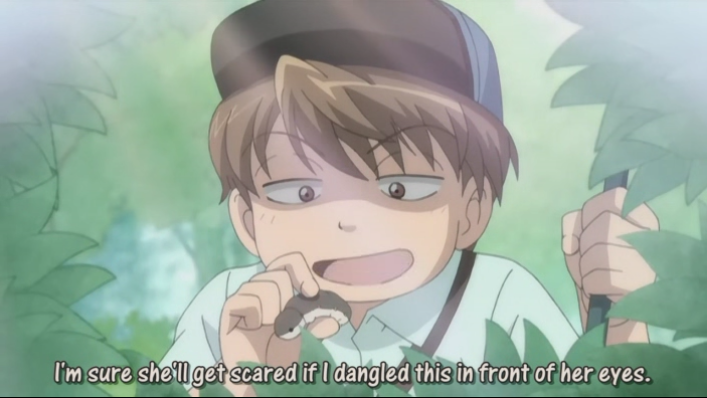 XD
And,
Happy Birthday to Ryoma-kun!
Tenisu no tensai da!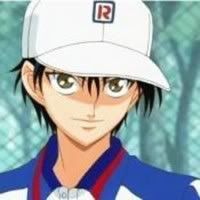 I'll be watching the last OVA ep next month.
The end of it all. The long manga and anime. The journey of Seigaku players.
Manga ended mid 2008.
oh yea. I dreamt of Russ returning home for 3 consecutive days.