4th July. Happy Independance day.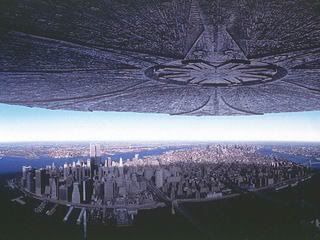 But I don't think a spaceship will visit planet earth today.
Politicians, I hope you settle your arguments. I know its too complicated to get involved myself or even understand what's going on.
So I can wish Malaysia a trully
happy
Merdeka day, too. =)
_____________________________________________________________________________________________

And when it comes to tennis, Fatin, who sits besides me in class, she's totally into it.
Roger Federer's (Grass GeniusXD)
playing
Marat Safin
in
Wimbledon 2008 semifinals
. Today.
"I've never looked at Marat as if he's like No.75 in the world. I mean, that's ridiculous," Federer said. "He knows that himself. He's finally showing again what he can do. It's just quite surprising he does it here at Wimbledon in some ways, because he used to dislike playing on this surface.
See you in the finals with (Nadal?) and then your 13th Grand Slam title, Federer! Woot!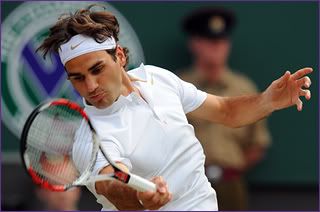 He Has to be one of the greatest tennis player in historyXD
And yes, my Interact Board handed down yesterday. It was the
longest
and the
last
meeting for us already. Partings are always sad, but Interact in Convent was something very memorable. It's just like a taste of the working world, of course, with the people you love!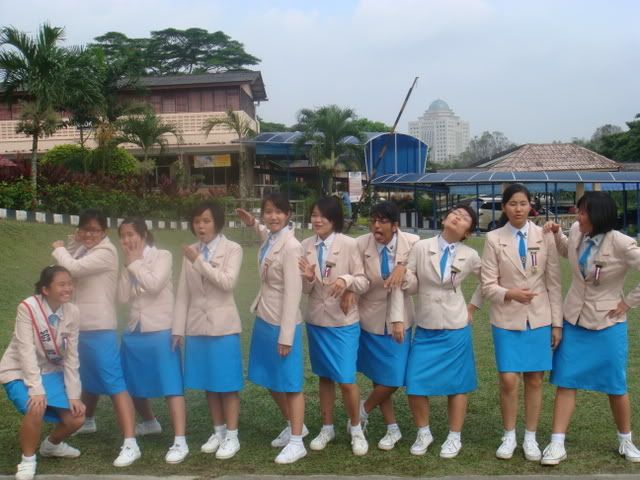 Dark Chocolate
goes with
Red Apples
.
Bye-Bye.