How can I forget.
It's been a year since I played my Roland digital piano for the last time,
An accompaniment for a very musically inclined aunt Nancy at the Mount Austin Grammar school,
The first time I was excited over the Wimbledon Fever,
The first time I saw you,
When I didn't even realized it was Independence Day.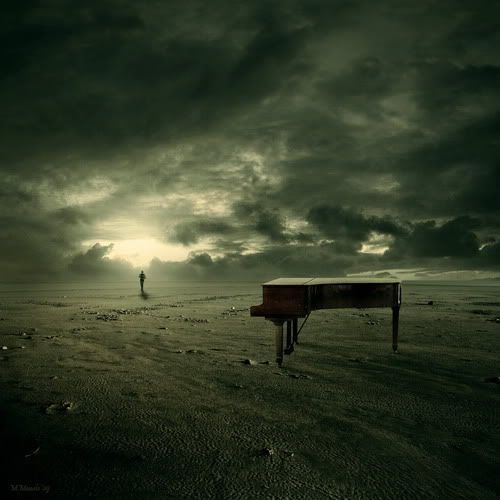 Why am I so
in
dependent that I enjoy having my own time, alone, so blissfully?