I don't usually go after korean movies. usually those sloppy-emo-dull-slow-boring-lovelove kind. I just happen to come accross one advertisement one day, on channnel 5. And this princess hours trailer appeared. it was kinda cute. so I decided to watch it. afterall pmr's over.
and woow the cast really can make you go all ga-ga over it.
the guys(and girls) ARE exceptionally - cute.
not to say malaysian actors aren't so cute, but hey, the whole teen cast are like sooo cute.
>> bouncy cheerful princess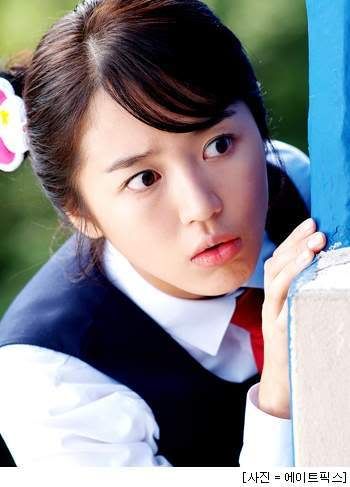 >> whole-day-smile guy

>>emo guy.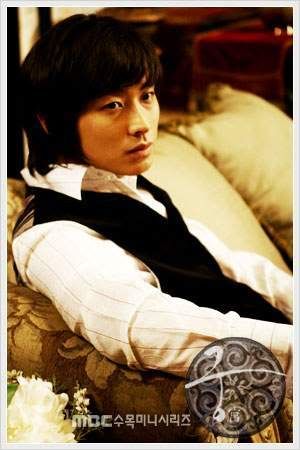 if you badly want to waste your time watching tv, I suggest you waste your time on this. you'll get ADDICTED. LOL.