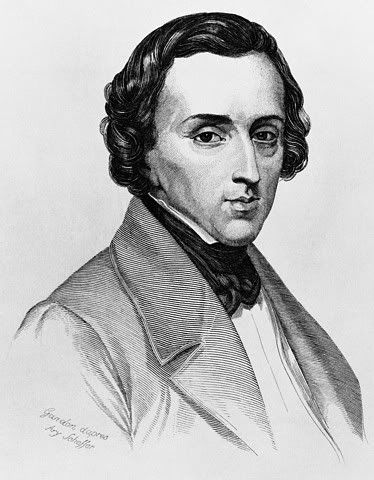 Frederic Chopin. Romantic period composer.
Of course his works are pretty full of nuance, considering his enigmatic character.
My respected piano composer.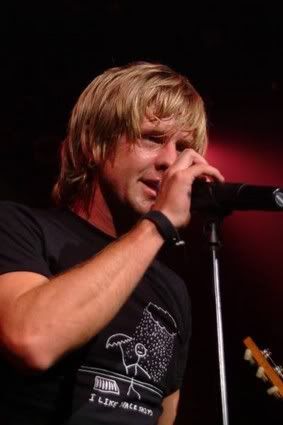 Jon Foreman. Front-man of Switchfoot.
Wrote many songs which attacked my attention for it.
My respected musician.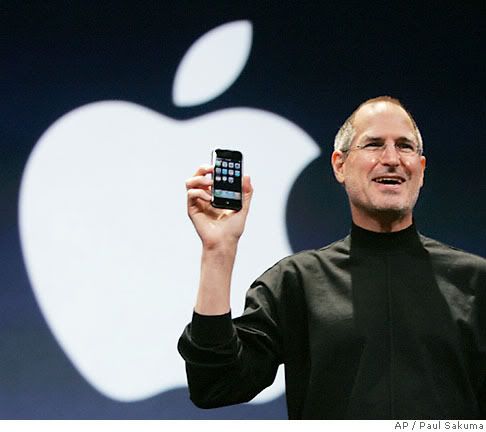 Steve Jobs.
If not for this man here, we won't be having any iPods.
And pretty Macs.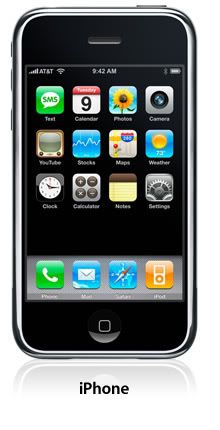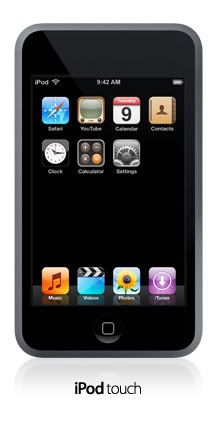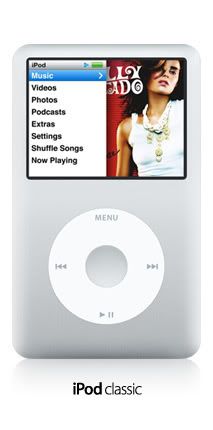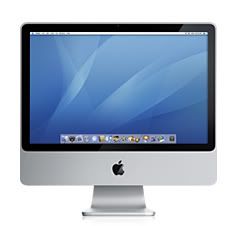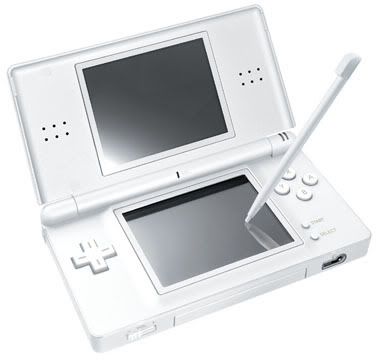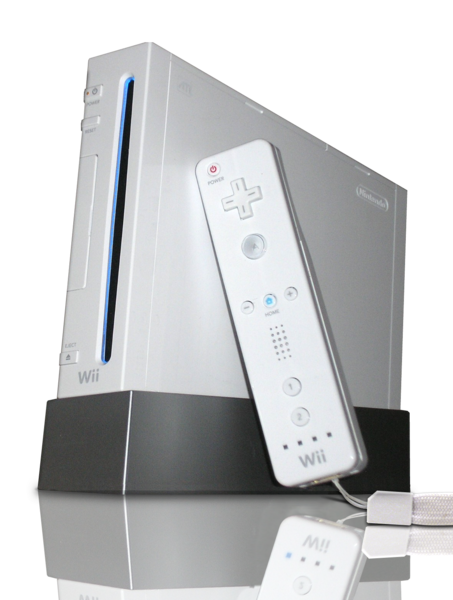 Nintendos. Our original fun gaming source. the gameboys.
Grand Finale.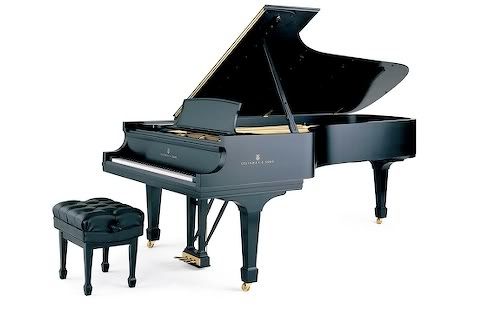 A Steinway Concert Grand.
What a grand, beautiful masterpiece.
Yeah.yeah. if only I have more talents enough to qualify for a Steinway.