Today I get to play a Grand Piano. XD
But, Calista gets to play it everyday. Even her maid does. XXD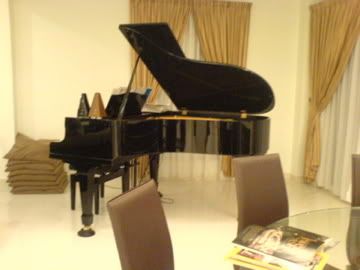 ~took this quite sometime ago
Hmm.
I guess many of you watch Jay Chou's Secret.
But how many know what is the old piano's brand and type?
ahaha. I think I do.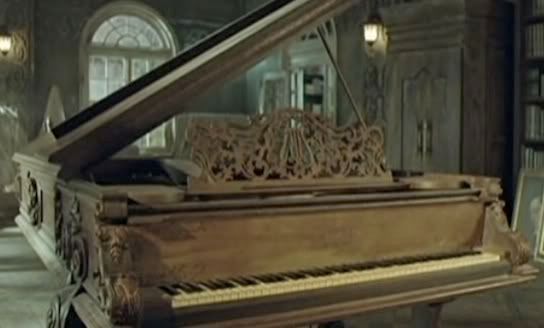 ~the old piano in the old piano hall
~something rather similar.
Look, read carefully.
Its Ebony - not sure what wood is the one in the movie
Its Victorian Style.
It was made in the 19 century, but restored - see, it looks much newer.
Not too sure what model it was in the movie, probably a Model D.
But this is model C.
Most importantly, its a
Steinway
.
I bet Liszt played on it.
Poet of the Piano, Frederic Chopin - He deserves one romantic piano like that.

Inspiration is enough to give expression to the tone in singing, especially when the song is without words.~Franz Liszt