When I was younger, holiday means a trip to somewhere nice.
Nowadays, I get that kind of holidays once in a blue moon.
Nowadays it's all about staying at home filling my time with all sorts of drama and TV series.
Finally, I've finish watching all the Prince of Tennis episodes.
Best anime, ever. Ouran High School Host Club can't really beat it, although it has a nice royal atmosphere, (which I really admire because I can never be in a royal place like that) - because the plot is simply makes no sense. I watch it because the characters look good >.<>.>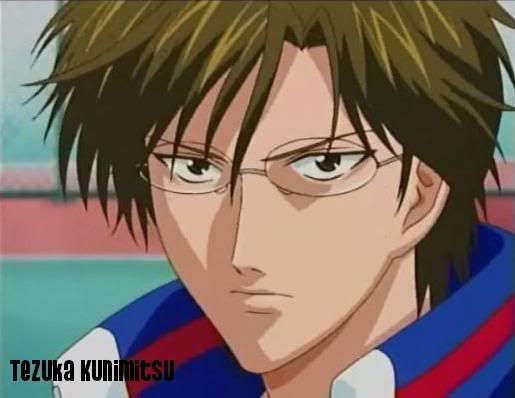 Tezuka Kunimitsu
Seigaku No. 1. Captain. "Around the court 100 laps! now! everyone!"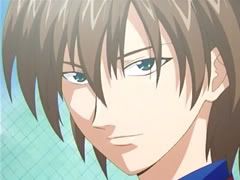 Fuji Syusuke
Prodigy, just : *melts* me
Echizen Ryoma
O'Chibi!! "mada mada dane, where's my Ponta..."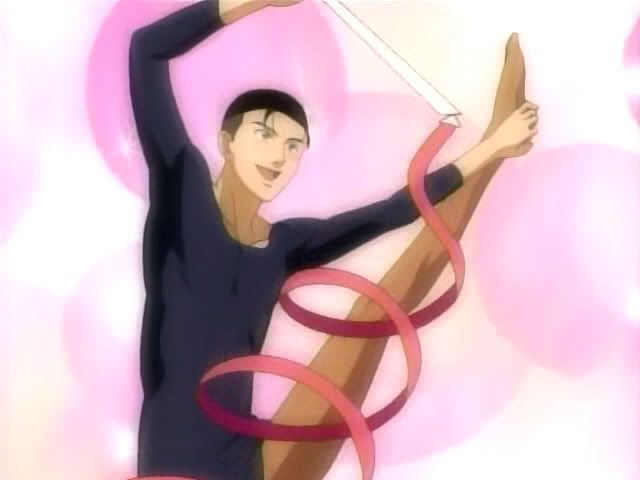 Oishi Syuichiroh
hmm, weird?
This episode really cracked me up.
Official introduction: Vice Captain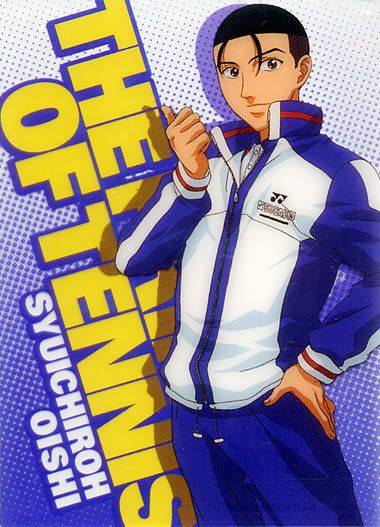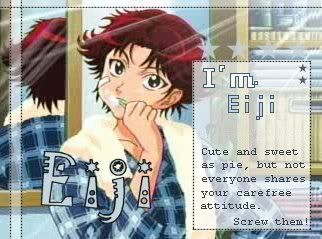 Kikumaru Eiji
"hoi hoi!"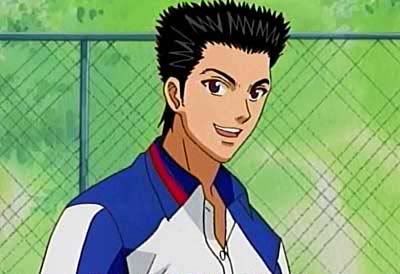 Momoshiro Takeshi
No.1 rascal. "Dommm.. *winks* "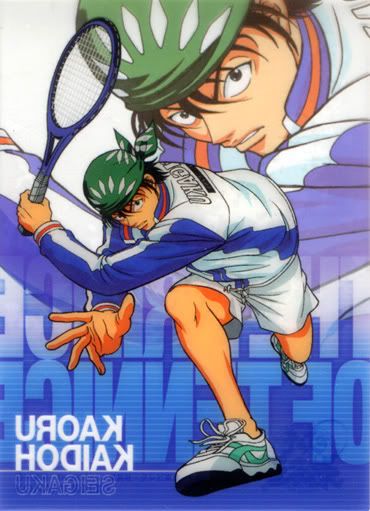 Kaidoh Kaoru
Snake guy. "WHOI MAMUSHI!" "Fshuuuuuuuuuuuuuu....."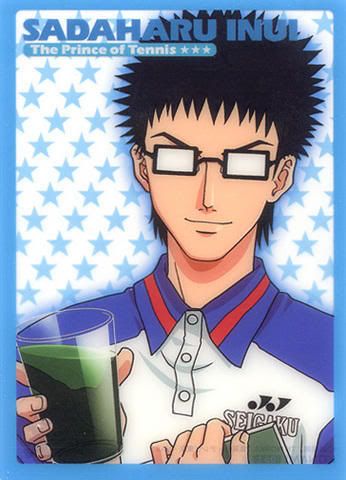 Inui Sadaharu
Data data. "probability of ball across left court corner at angle of 30 degrees, 80%..."
and not forgetting " inui special new improved deluxe juice" >.>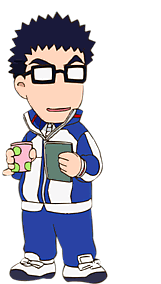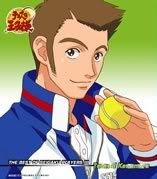 Kawamura Takashi
"IM BURNING!!! COME ON BABY!! STRONG!! POWARR!!!"
Not forgetting the coolest rival school : RikkaiDai <3 href="http://photobucket.com/" target="_blank">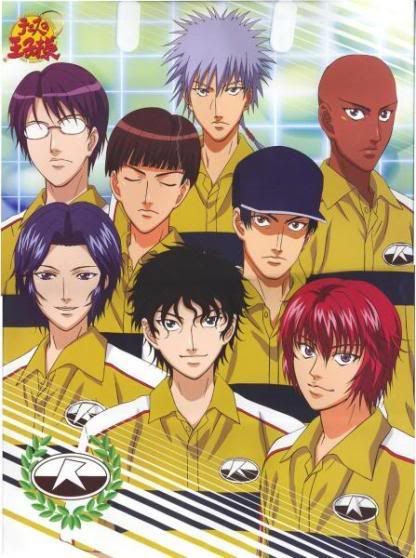 So then, the TV series which started to air during 2001, the OVA's aren't all out yet. Next OVA will be in December 2007. Such a long lasting series. But I finished everything like in 2 and a half weeks. Got to wait another month for the next 20 minute episode T_T
oh. Notes on 5 lines are seriously - frustrating. Its worse then reading books.
Let me complain and compliment. Chopin pieces has really too many notes. But nonetheless they sound really good.