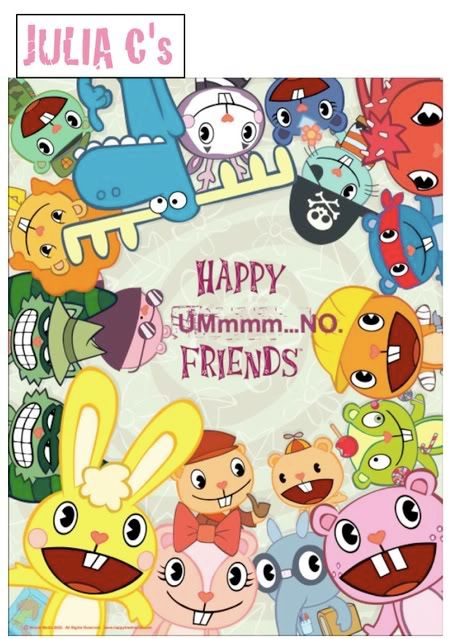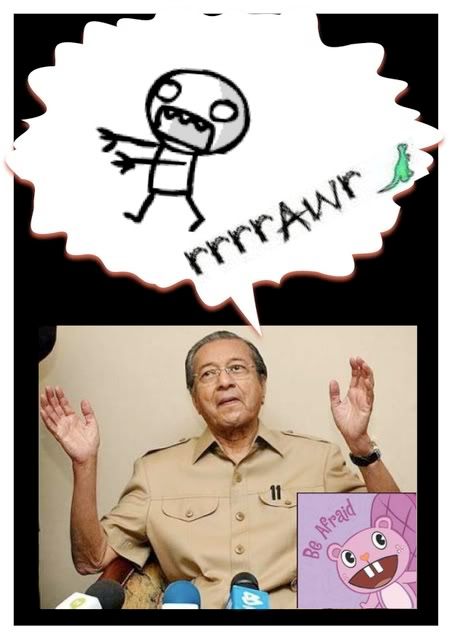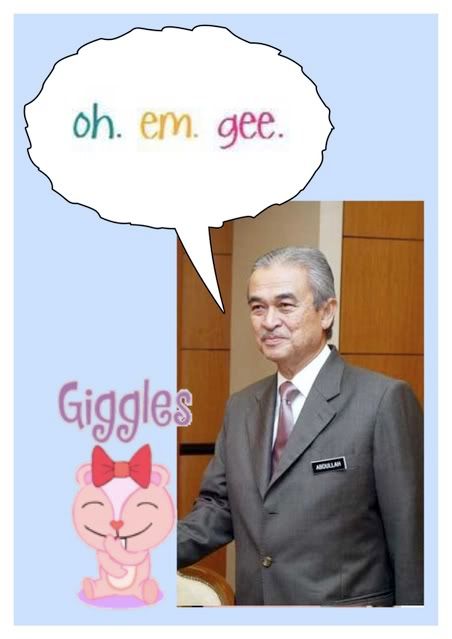 Sorry.
I'm 17 and bored.
I should be studying Bio 3 and Add Maths 1 for tomorrow instead of playing with Comic Life.
First Time playing with it OKAY.
Forgive me.
Oh yeah and heck, I fell asleep for the first time during this term's exam, today, during Pendidikan Moral.
Not that it was too easy for me. Never. I just, slept.
Pn Vasantha caught me and said 'waa.. in deep sleep arh.'
Must have looked bad when I dozed off.
aiks.