There. A new cube.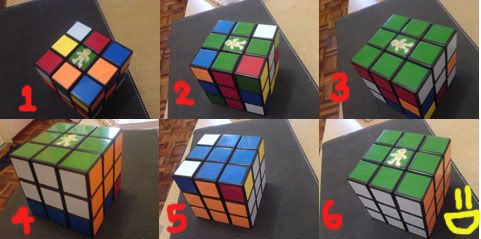 DONE. SUCCESS>.<
(although it took me a really long time to figure out what Dan Brown was trying to teach me on YouTubeXD)
Thanks to my mum who asked my dad to drag me to Singapore because I sort of complaint that I was "Bored at Home".
Actually my dad had a meeting with a friend for an hour plus, which left me bored.
That's why I had ample time to meddle with that mysterious cube.
At least I achieved something HAHAHAHA
Anyway, does this look familiar? =D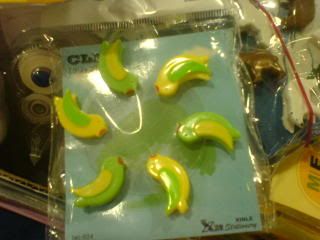 Randomly I found this in Causeway Point, Singapore.
My dad got me a laptop cover and an external hard disk drive to back up data from the computer, from Sinlim (the only place he'll preferably bring me when my mum's not around).
You see, my dad's a techie and my mum is the total opposite.
At home,
Mum: *looking at the plastic bag* "What did you get from Singapore?"
Me: " DAD GOT ME A NINTENDO HAHAHA"
*flashing this across and then hugging it*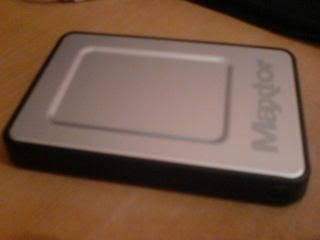 Mum to Dad: "WALAO SPM year still can buy game for her ARH."
Dad: *smiles*
Mum, realizing that it isn't really a game machine, she smiles to herself.
Lol.
Next, I'm gonna learn how to play Chess. RAWRR.
Don't laugh because I can't play, I can play with the computer OK. XD