HAPPY BdAY
ROGER FEDERER!
=D
No matter what comes next,
I'll still shout my lungs out "GO FEDERER! =D "
Hold the

Swiss Flag

high in Beijing today!XD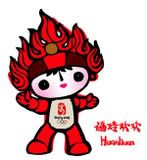 And yes, happy birthdays to:
Jie Yee Lin!
Mrs Lee of number and figures!
Ben Chan the Inspriring Violinist!
Wit Lyn's dad ? ~!