15 October 2008I receive another apple email.
Apple realeased yet another new product - The new MacBook and MacBook Pro.
tooot.
The new family of iPods came out not too long ago. 2 months, maybe?
I know what they always do.
Coming up with products in base models and better ones.
When all people want is a larger storage space in the iPhones.
When all people want is a DVD burner in the MacBooks.
Thats sort of little catching up to do, you know.
Little, but important stuff.
"New design. New features. New technologies.
All engineered to standards that don't even exist yet."
That, is what they put up on the website.
New design? yes.

At first I thought the colour was tad out. Like the iPhone.

Like the black glossy glass front and the silver back, which could be also used as a pocket mirror for ladies who wanna touch up on their make up or men to adjust their tie.

I don't know. It was just first glance.
My first love was the first generation MacBook. =D

One day early in 2006 I saw the iBook and I loved it.
A few days later they lauched the first generation Intel Chip MacBook.

And I set my mind on it.

It was probably the sweetest thing saw in my life. XD

All I thought of was getting that pretty white book and migrate to New Zealand and be with the sheeps.

hahah.

Intel Core Duo. 1.83GHZ processor. 60HDD. Very basic, but compatible with the other computers 2 years back then.

Today, those specs are pretty ancient. Technology. No spare parts. Only upgrades. heh.

Its usually Core 2 Duo today, but I reckon a quad core would be out in the 17 inch macbook pro rumor. But it's still hard to guess. Apple leaves out these things and impresses its consumers with the superior industrial design, no doubt, and software engineering. They know what good stuff people want. And they purposely leave little things out.

there's no HD yet, you know.
The firewire port is gone in the MB, but still there in the MBPros.
The videos guys still need it. Big time.

Entry level MB's has no back litted keys. That's the same as the plastics ones.
Oh yeah did I mention that it was aluminium?
Yes its nice aluminium finish is really the Thing.
But gizmodo said aluminium isn't as sensitive the WiFi spots as compared the the plastic ones. They did an experiment on it.
There's the battery indicator on the side now, instead of the bottom which could do a lot more convenience for users.
DVI port is gone, replaced by the mini DisplayPort. I didn't used it anyway. Didn't have those cables that connects to projectors and external monitors.
The whole screen is black, glass, and glossy.
Might smudge the iSight whilst opening the MB. It right where you put your thumb.
The keys are black too, but surrounding is aluminium silver-ish gray. That, was what I thought, wrong. Well it only my opinion. On the whole it still looks fantastic.
The trackpad has zero buttons. That leaves more space for the new one handed finger acrobatics. pinch swipe enlarge 2 3 4 fingers. I know. Its cool.
Nvidia graphic card, 5x faster than its intel predecessor.
Its going to be for the gamers this time.
Spore looks cool on it.
And the user experience has got to be one of the best ones out there in the market, although I haven't get my hands on leopard yet..
Everything was well thought of, engineered, and designed.
I bet they thought of HD too. And they decided NOT to include it this time.
The white MB is in the market though, for clearance I guess. Price is still much the same.
No wonder they mark down the price for that one, implicating that it was "twice the speed, half the price" when they had this new family of MB's in mind.
That, is marketing and business.
They make money.
They really know how to.



The student like white MB.
Although mine is killing me of its speed(needs some upgrades, kind of ancient already=/), it still looks very pretty to me=D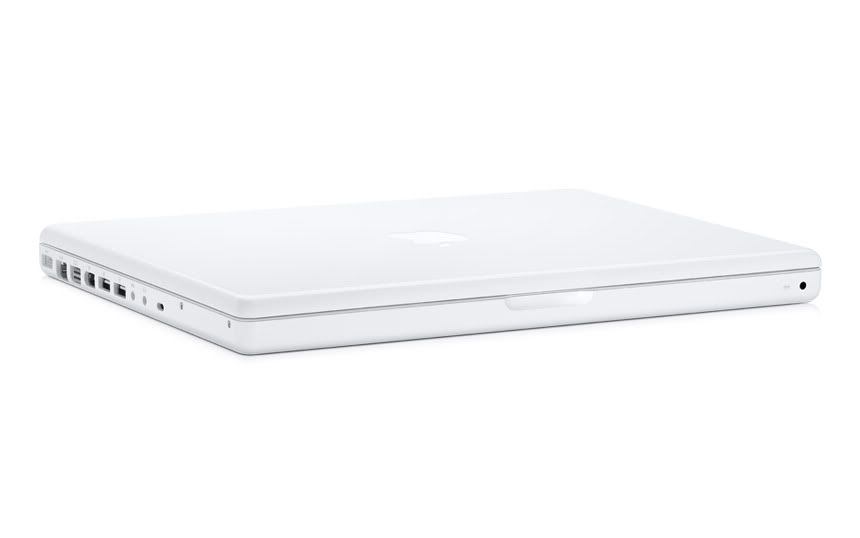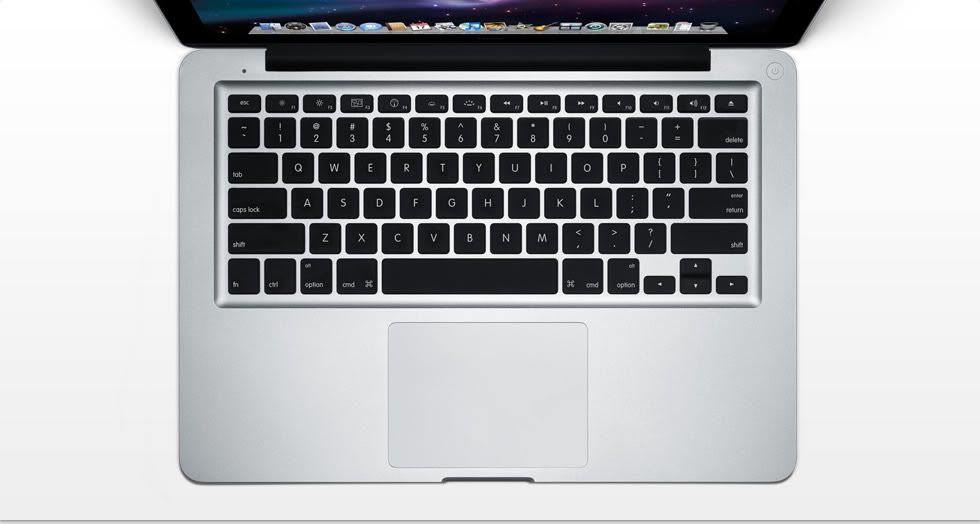 I thought the black keys looked weird.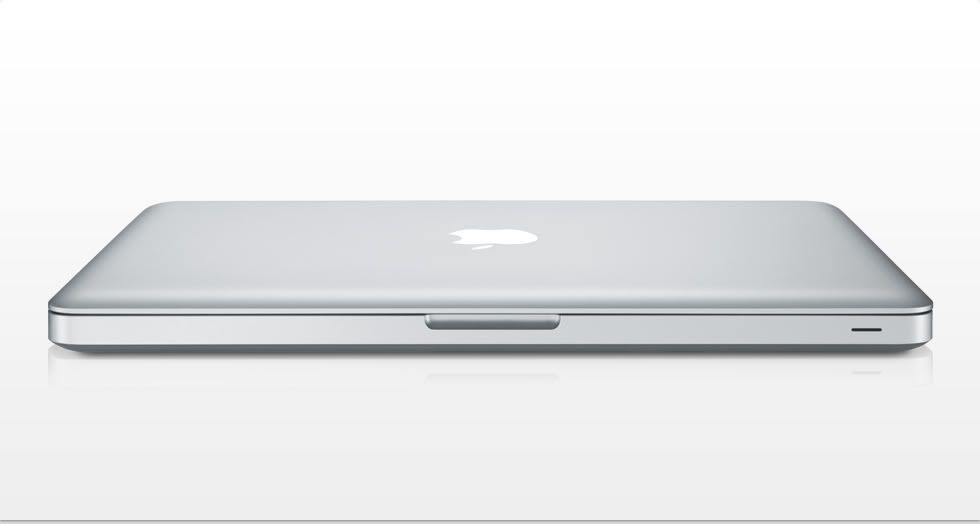 But aluminium finish is still too pretty.



I won't be thinking of getting one too soon, unless my studies next year requires an upgrade.
Now, McCain dessert: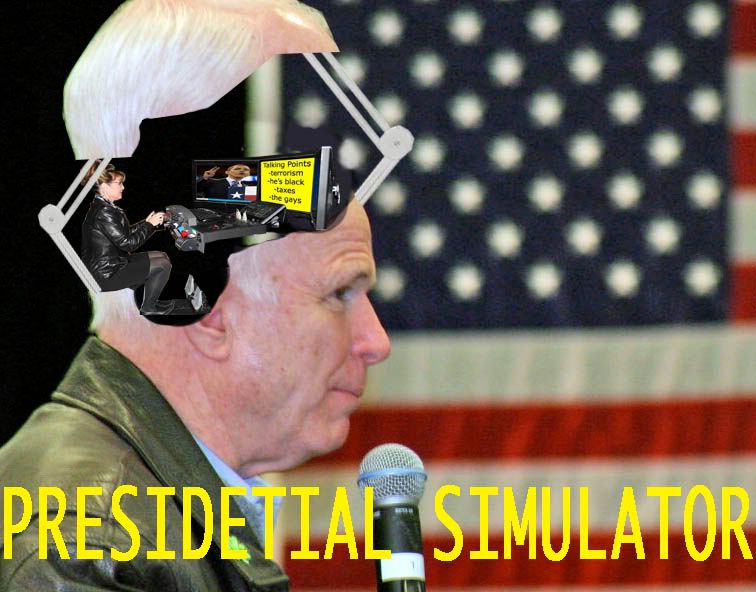 Sorry, gizmodo again.