People play masquerade, too much of it.
But
this,
is the best way to do it.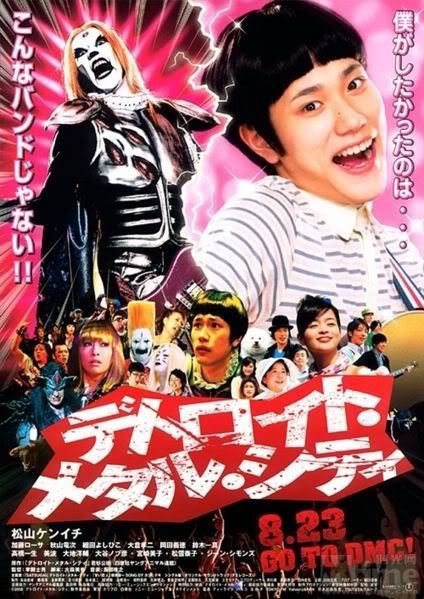 Go To DMC (And Beware of F's.
)
Credits to Amanda
! =3
And Kenichi Matsuyama does it Best.
LOLedXD, literally until roomy had to shush me.
Nice one to kill my claustrophobia and paranoia for the day.
Really. Two weeks without the sight of home. Its getting difficult :/